we are
artists, musicians, writers, and creative people.
Delphia Entertainment is a Philadelphia-based production company dedicated to producing independent feature films. We finance our own productions but also welcome investor-led projects. We have an eye for character-driven independent stories, offering unique films for mainstream audiences.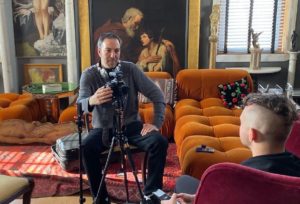 Jason Sherman
Director, Producer, Writer
Jason is a screenwriter who has been producing content since 2006. He wrote, produced and directed three award winning feature films as well as short films, web series, music videos, and commercial work in the technology industry. He has a knack for transforming his creative visions from paper to the screen effortlessly.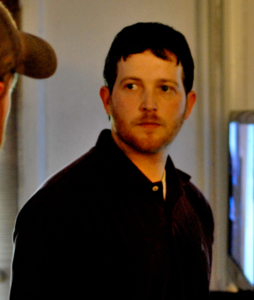 Joel Young
Director of Photography, VFX
Joel has been working with large New York and Atlanta film companies for the better part of his adult life. He is an expert behind the camera, and knows how to bring a scene to life. He is a master at VFX and it shows in his various pieces of work. He is an asset to our team and we are happy to call him our DP!
Gerard Brigante Soc Gtc
Lead Camera Operator
Gerard has worked on the sets of many movies and TV series over the past 30 years for networks such as MTV, CBS, NBC. A member of the ICG: International Cinematographers Guild (IATSE Local 600), Gerard is a perfectionist and the definition of a video professional.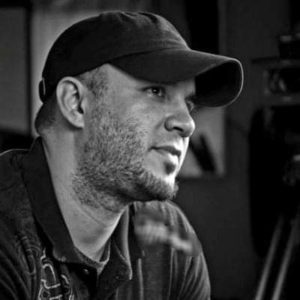 Daniel Torres
Camera, Marketing
Daniel is quite versatile. He's worked on our productions behind the camera in various departments. He spreads the good word about Delphia and knows how to cause a ruccus in the film community through social media.